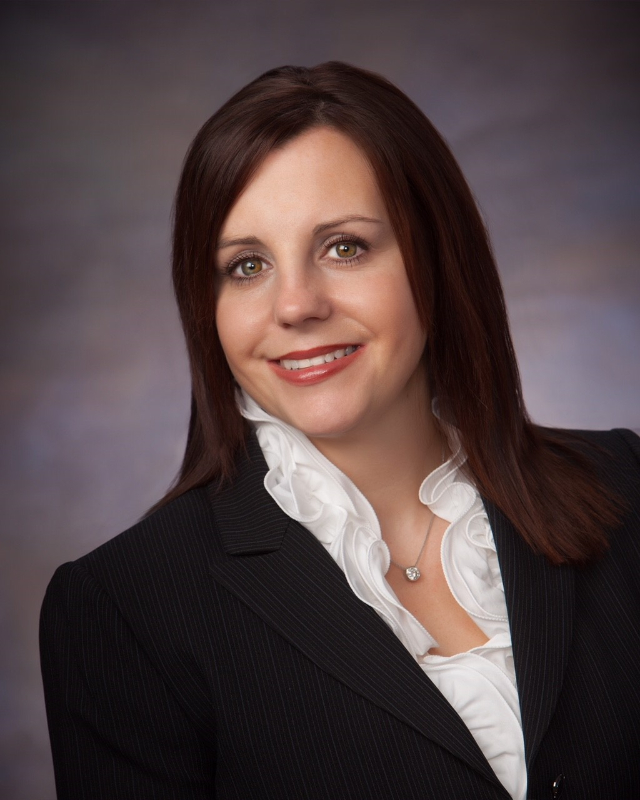 April Loomis started her career in real estate in 2011. In those years she has parlayed her expertise of residential real estate over to the Commercial real estate market and has now worked solely as a commercial broker for many years. April brings a wealth of real estate knowledge as well as a Corporate background to the table. Prior to real estate, April brings more than 25 years of professional experience with several local major corporations. April is determined of giving her clients the best possible outcome and facilitate transactions in a way that other agents cannot.
In her off time April enjoys spending time with her children and traveling.
If you want a professional hard working agent, give her a call!