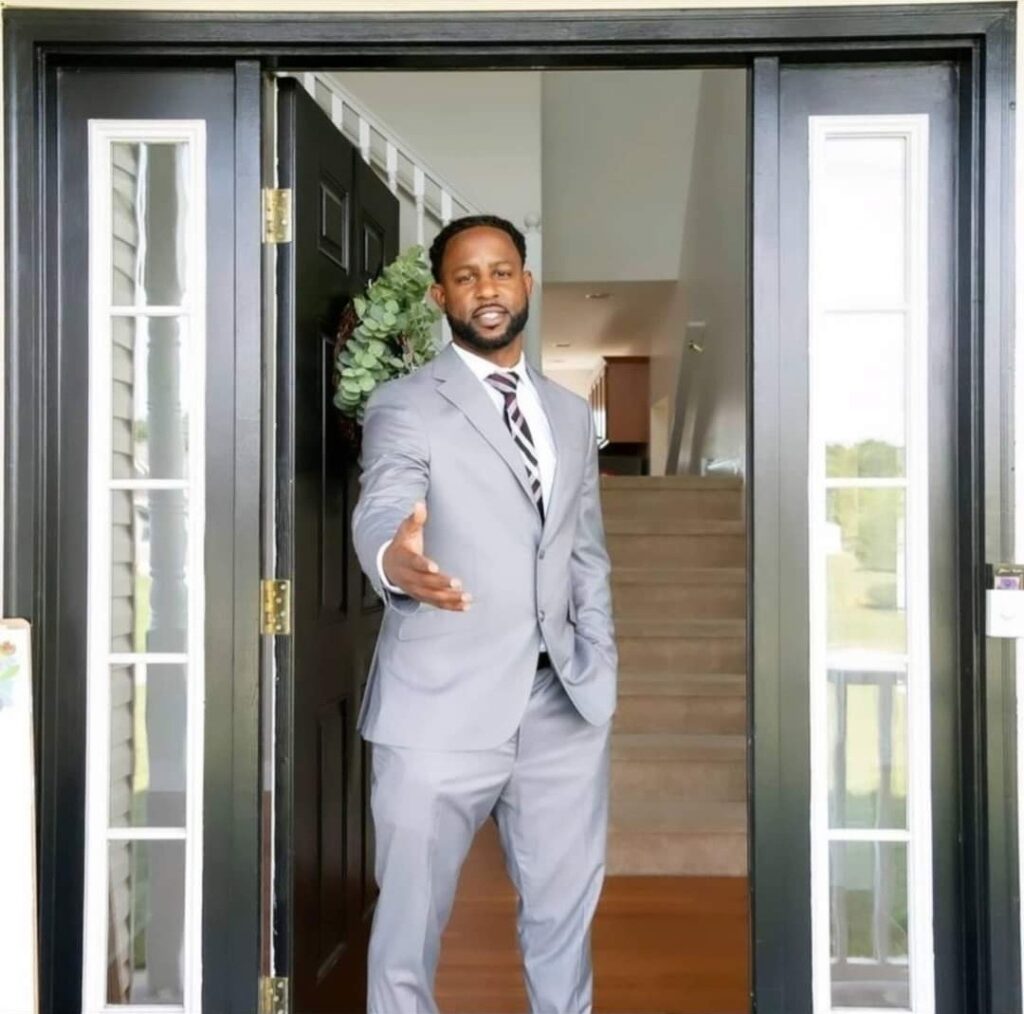 Craig Bell is another longtime South Jersey resident with strong roots in Paulsboro. He, and the team he leads, represent an ideal extension of Romano Realty's focus on "redefining the real estate experience one family at a time." He too has a tremendous sense of family and commitment to his client. This is evident when asked what is most important to him, he says, "My son, who's my legacy," and what achievement gives him the most satisfaction, he states, "the birth of my son… my pride and joy… my why!" He's a proud single father, with a passion for his family and business. He shares that his mother is the person he most admires, "… because she's the strongest and most reliable person I know."
This foundation lends confidence to how hard Craig works for his clients. When asked about is customer service philosophy, he states, "always go the extra mile for your clients while wearing a smile." The mantra he sets for he and his group is, "making real estate effortless for you!" This philosophy has garnered Craig strong business growth each year, culminating with the New Jersey Realtors® Circle of Excellence in 2020. Rest assured, Craig will bring his tireless work ethic to bear in helping you enjoy an effortless real estate experience.
Some personal insights also resonate well. Craig has a strong sense of community, enjoying coaching youth sports and taking part in local festivals. Regarding charities and volunteerism, the National Kidney Foundation is very important to him. He has FSGS, but doesn't let it slow him down nor, obviously, impact what he can achieve. He enjoys traveling, seeing the world, meeting new people and experiencing new cultures as it motivates him to contribute more. A little know fact… he graduated high school and started college at just 16 years of age. He's a very lighthearted person who enjoys cracking jokes and making people laugh, and he loves people watching… getting material for his jesting!