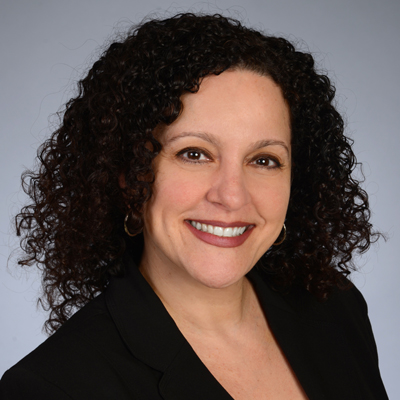 Dana knows the real estate industry like the back of her hand thanks to her 7 years in the space. Starting as a receptionist at a real estate office, she learned how to operate the back end of transactions while maintaining high level client satisfaction. Today, she has an impressive repertoire as an agent.
As an agent, Dana is a self proclaimed "hand holder". She is always there to answer any questions that her clients may have, and she takes pride in her work. Her biggest accomplishments in real estate are helping her clients find the homes of their dreams, and knowing they made the right decision. Her goal is simple; to maintain a successful business until she retires.
Outside of the office, Dana can be found hiking, reading, doing yoga, or out for a walk. She values her peace, and believes that her activities "soothe her soul". Her family is the most important thing to her, and her mother is her biggest inspiration.
Dana's passion for real estate and her wealth of knowledge make her the perfect agent to represent not just Romano Realty, but her clients as well!