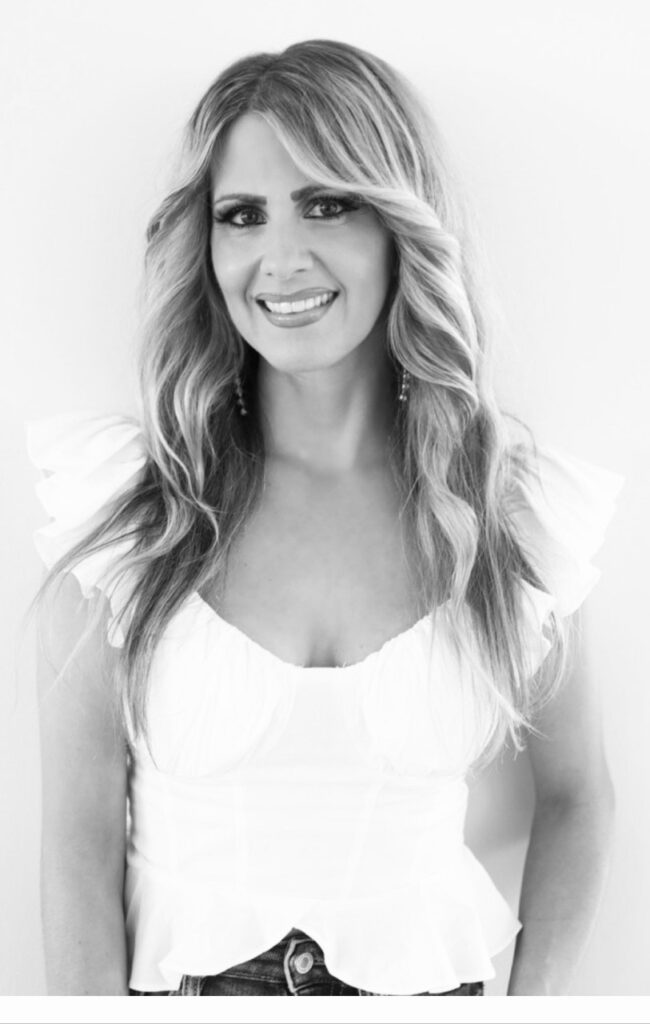 Jaimie is a Triple Threat in the Real Estate Industry! She brings a unique value to both buyers and sellers;
Her 20 years of extensive knowledge in the Title Insurance Industry include serving as an account executive, closing agent, office manager, sales rep and recruiter, as well as past years as a mortgage loan officer.
She has been a licensed Realtor since 2011 and enjoys every aspect of the field & helping people find their perfect place of happiness! Having been an investor & landlord herself for over a decade, she can provide valuable guidance in real estate investing.
Her impeccable reputation speaks for itself, being well known & respected in the Gloucester/Camden County area.
Jaimie is a bubbly and social person with a contagious joy for life, finding beauty in each moment; she thrives on her successful longterm relationships, as well as meeting new people.
When she's not doing Real Estate, she values her time with her beloved family and friends, love of animals, as well as her passion for the art and expression of dance. Jaimie was a previous dance instructor, choreographer & dancer throughout most of her life.
Her roots began with a solid family foundation in South Philadelphia & she has been a resident of Washington Township for the past 20+ years.