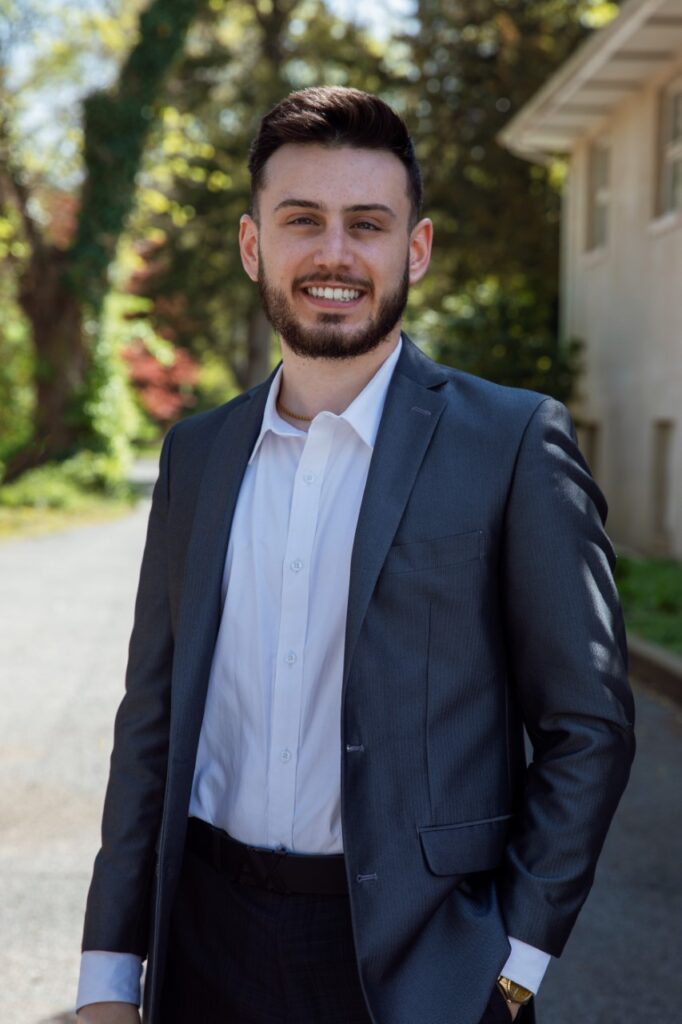 As a new real estate agent licensed in the state of New Jersey, I bring a fresh and innovative approach to the industry. With a focus on providing exceptional customer service, I strive to exceed my client's expectations every step of the way.
At 25 years old, I bring a youthful energy and enthusiasm to my work, paired with a strong work ethic and dedication to achieving success for my clients. My knowledge of the local real estate market, combined with my ability to leverage the latest technology and marketing strategies, allows me to provide my clients with a competitive edge in a crowded market.
Whether you are a first-time homebuyer, looking to sell your property, or interested in investing in real estate, I am committed to providing you with personalized attention, expert guidance, and unparalleled service. With my passion for real estate and my desire to help my clients achieve their goals, I am confident that I can help you navigate the complex world of real estate and achieve the results you desire.