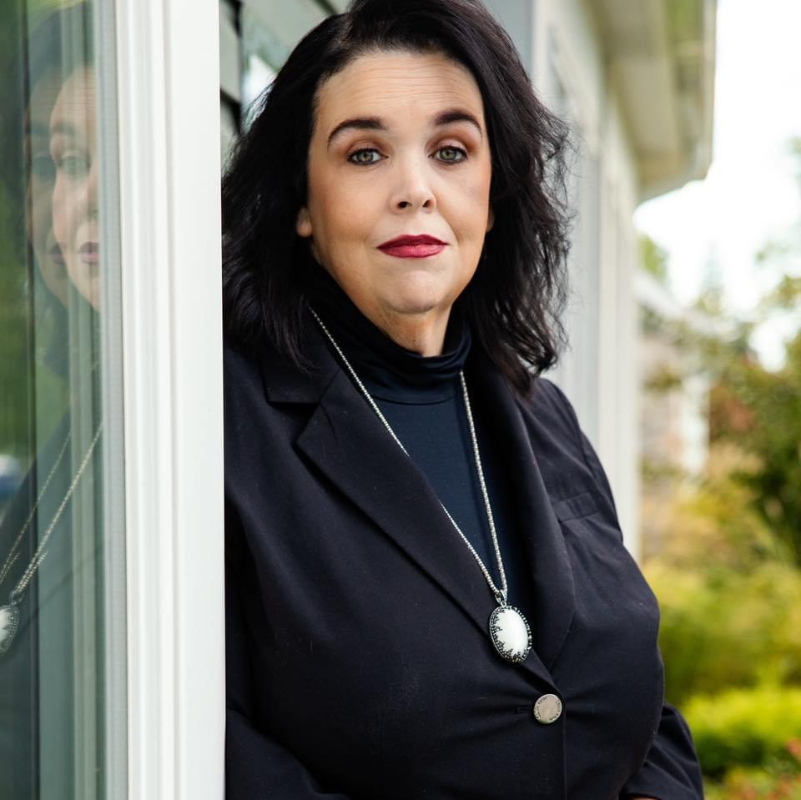 Lynda is a woman of many hats! With a J. D. from Rutgers School of Law Camden, a Masters in English from Rutgers University, and a Masters in Teaching from Rowan University, Lynda is a bar certified attorney alongside being a realtor at Romano Realty. Her work history includes teaching, serving as an adjunct professor, and an entrepreneur. Lynda acted as a district representative for New Jersey Congressman Rob Andrews, and was Editor-In-Chief of MP Journal. She has also written a book, "Breaking Up: Finding and Working with a New Jersey Divorce Attorney."
Her outlook on customer service is simple: "Be excellent. All the time. But also be real." We at Romano Realty believe in striving for excellence, and honesty remains at the forefront of what we do. Honesty elevates excellence. Lynda's future goals include growing her business and improving her skills, and her background in law helps her to analyze the market in a unique way.
Outside of the office, Lynda enjoys reading, film, and travel. She is also passionate about community service, and the causes that speak to her most are domestic violence, and rescue dogs. The professional achievement that brings her the most pride is her work with domestic violence survivors.