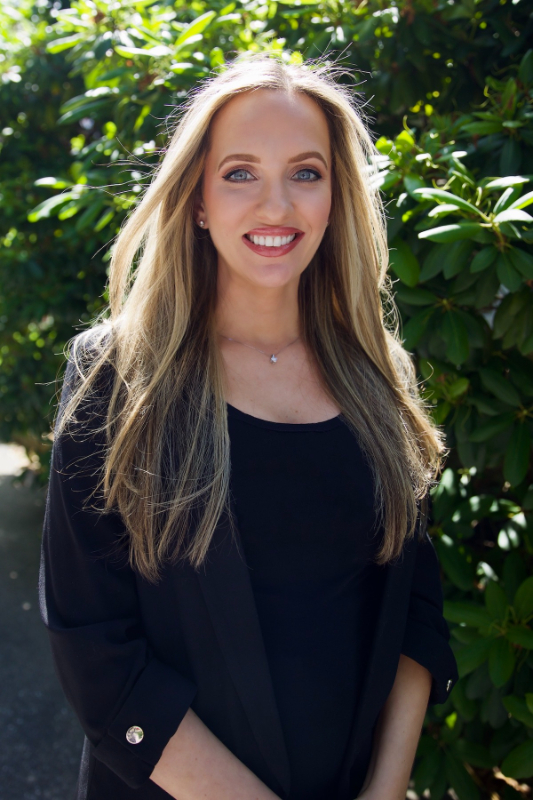 An agent like Shauna is hard to come by!
With 20 years of customer service and hospitality under her belt, Shauna goes above and beyond for her clients! Each client that works with her is guaranteed to feel valued and appreciated, and she takes unique care of each and every person she meets. Her outgoing nature makes her easy to talk to and a breeze to work with.
Prior to starting as an agent, she spent 10 years working for a real estate attorney, where she learned all of the ins and outs of the industry. In education is a desire to learn more, which was the leading factor for Shauna to pursue her real estate license.
Though she has only started recently, her goals for the future are for her to continue to grow, and she said that "I knew she [Gina] could bring me to the next level in my real estate career, following a strong business woman."
Her future is bright, and Shauna can usually be found working hard at the office. Her hard work pays off, and we are excited to see what she accomplishes as a Romano Realty Rockstar!