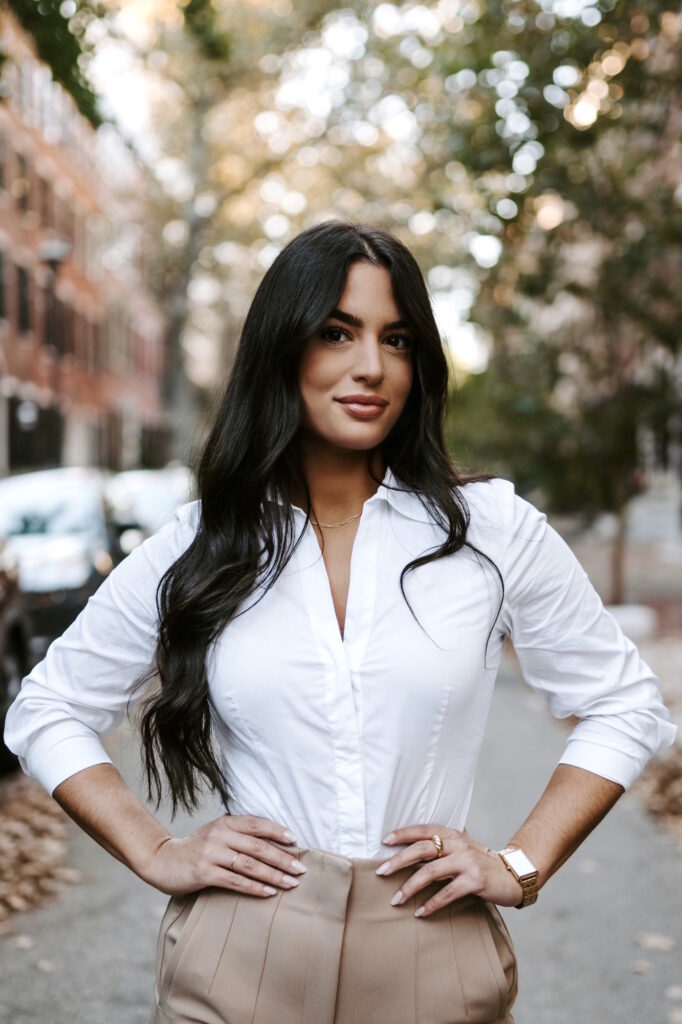 "Do what makes you happy, regardless of what others think"
Marisa is a client focused, driven agent! She takes pride in the work that she does in the real estate space, and to see her clients smile on closing day "warms her heart".
With a degree from Stockton University, Marisa is proud to say that she graduated on the Dean's list. And hard work pays off! The skills that she has learned in other aspects of her life have all made their way into her real estate career, like multitasking, patience, working in a fast paced environment, and so many more! Other than real estate, Marisa also started a Branding Photography business, with goals to help business owners have authentic photos that capture their professionalism, but also their personalities. Way to go!
Marisa's goals for the next 5 years are simple: "wake up and do what I love, everyday." We could not agree more! Loving what you do is instrumental for success, and the agents at Romano Realty have a true passion for what they do.